Food Plots & 2016 Kansas Hunting Season Update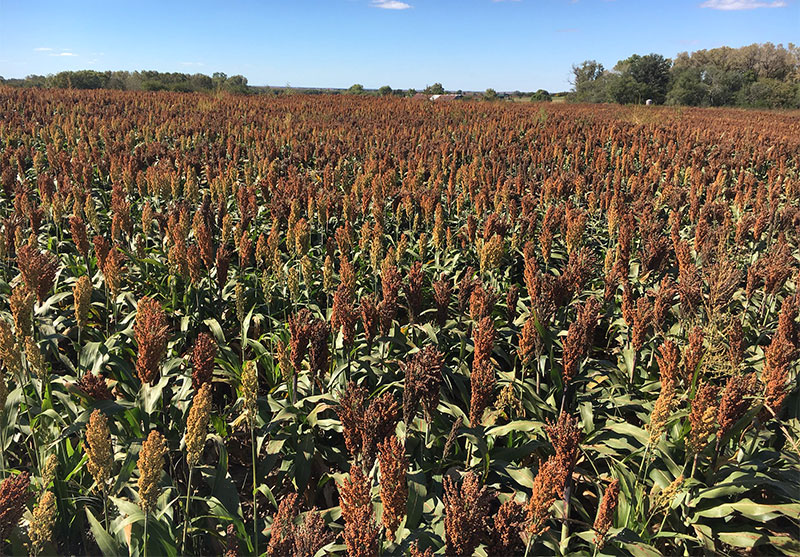 Our food plots and habitat is looking good this year at NCK Outfitters. We had a fairly mild winter here in North Central Kansas, so the bird numbers are looking good from what we have seen and heard driving around during sunset hours. Enjoy the photos we took a week ago in the field.
We still have a few pheasant hunting and duck hunting openings in January 2017. Give Brian Blackwood a call at 785-452-5220 or email nckoutfitters@yahoo.com for availability.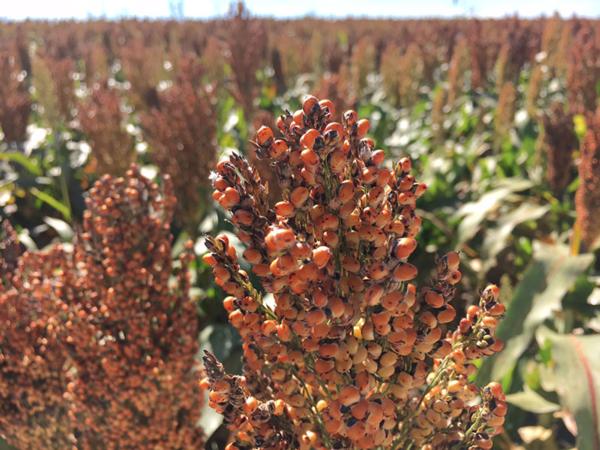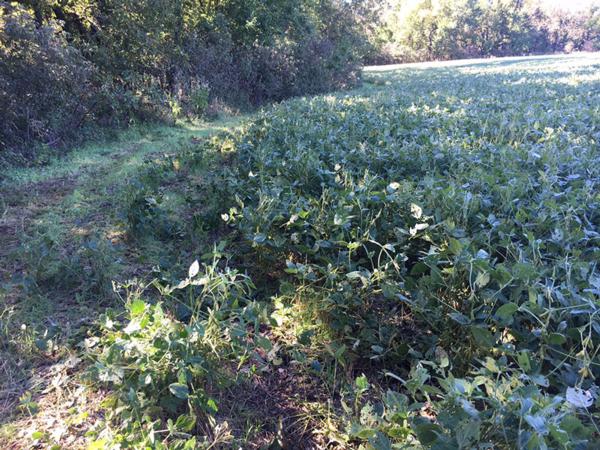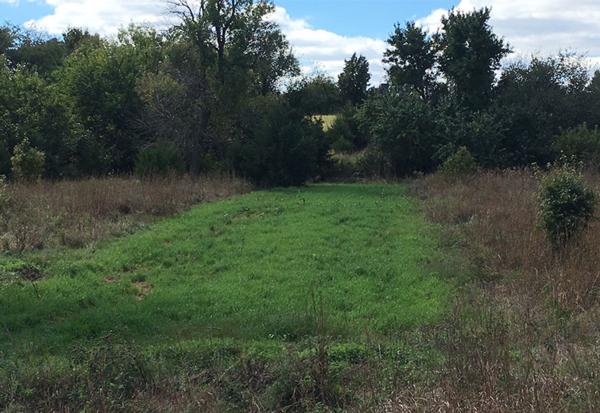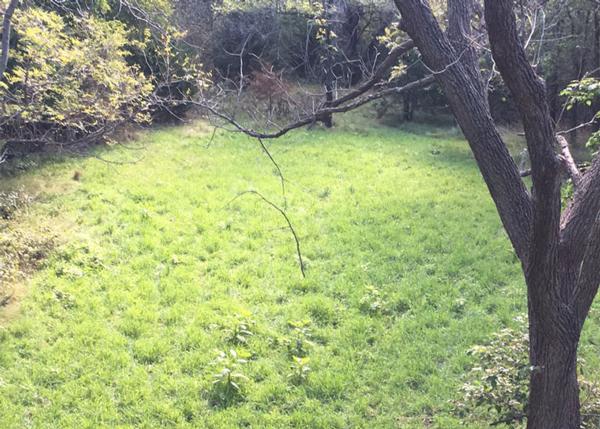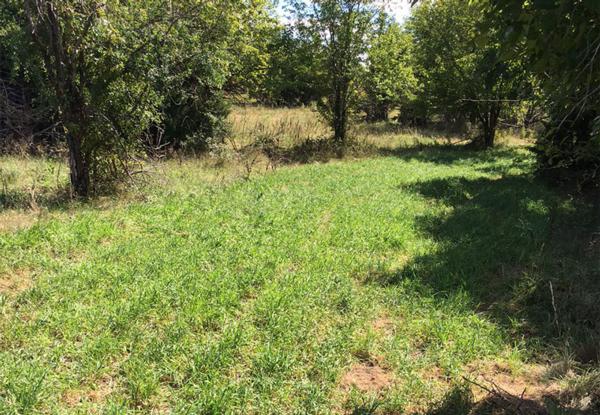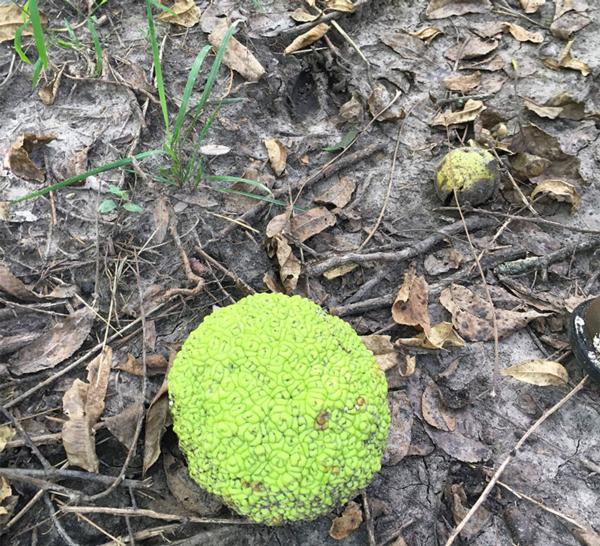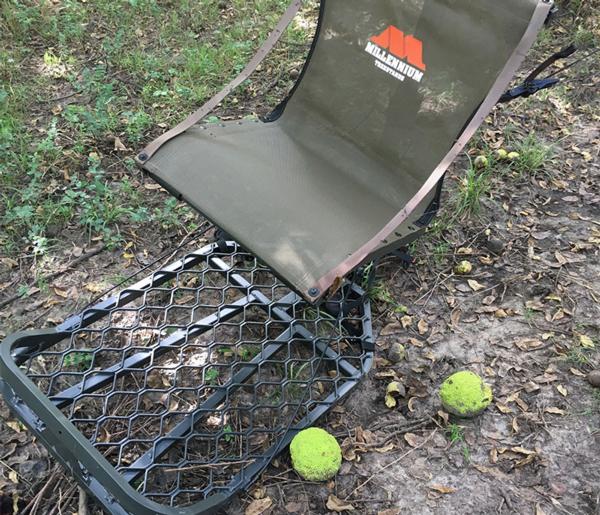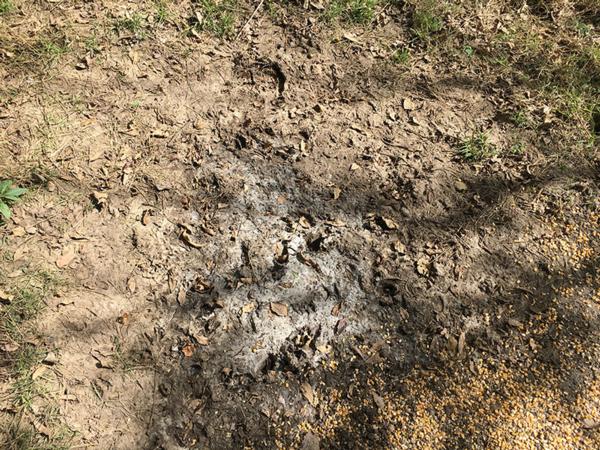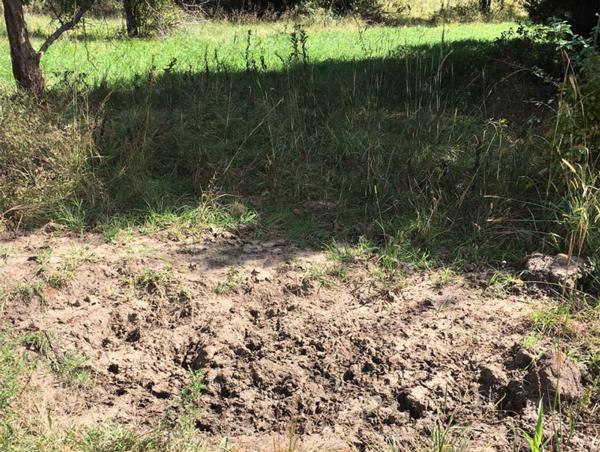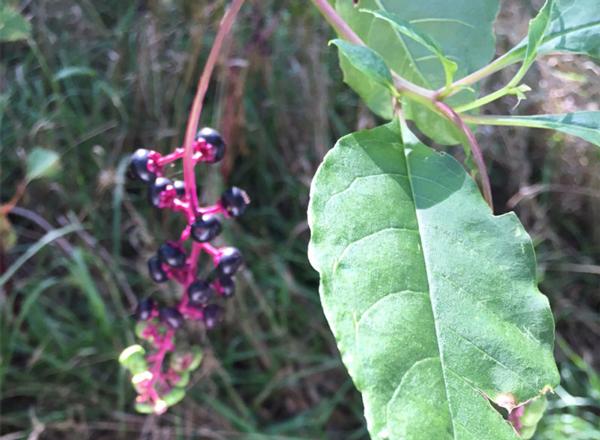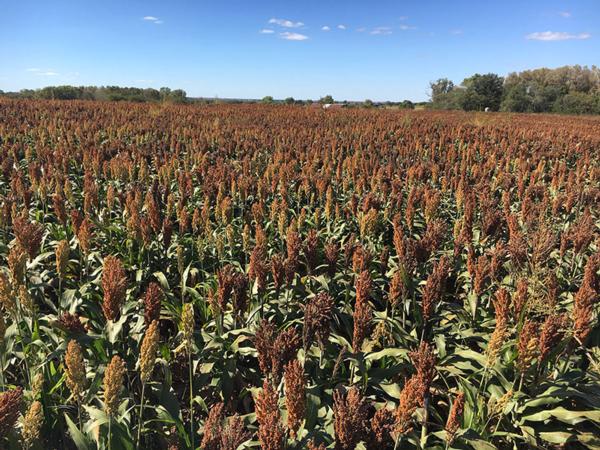 Posted in: NCK Outfitters News, Kansas Waterfowl Hunting News, Kansas Pheasant Hunting News, Kansas Deer Hunting News, Kansas Turkey Hunting News