2016 Kansas Pheasant Opener at NCK Outfitters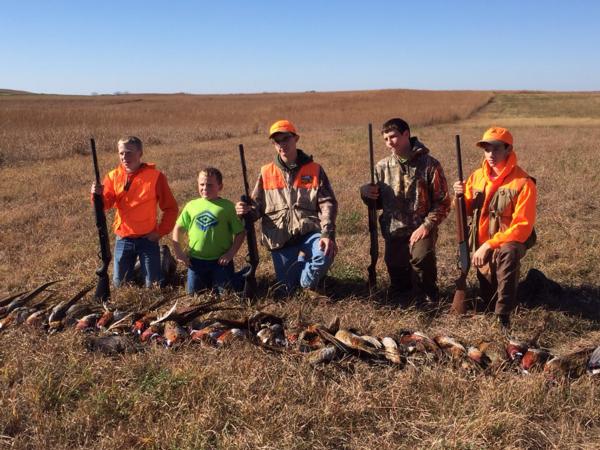 The kids had a great 2016 Kansas pheasant opening day Kohlton made and the longest shot anyone had ever seen on a rooster.
Kansas is an amazing place: we were shooting whitetail deer this morning, then roosters this afternoon and heading out in the evening to see if we can find some ducks.
We still have a few openings for the 2016/2017 Kansas pheasant hunting season.
Give us a call for open dates.
Brian
Posted in: NCK Outfitters News, Kansas Pheasant Hunting News