NCK Outfitters Summer Update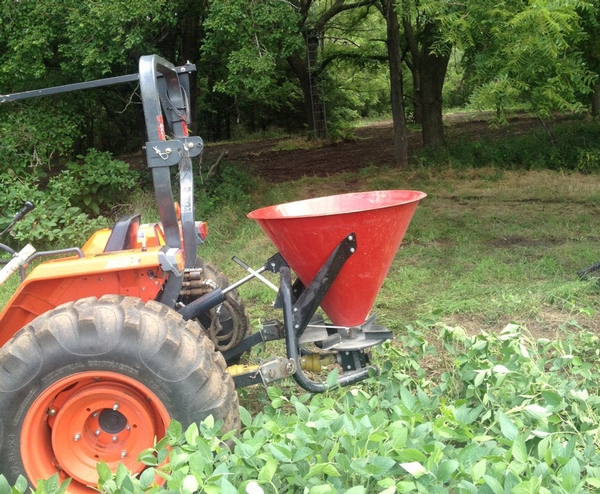 Summer updates at NCK Outfitters and what's new:
We have been working on major food plots and the early planting looks great.
We are adding a 2nd food plot for younger growth later on.
New 12,000 bulk corn bin with a new auger, which saves on loading feeders by hand.
Stay tuned as the 2018 hunting season progresses.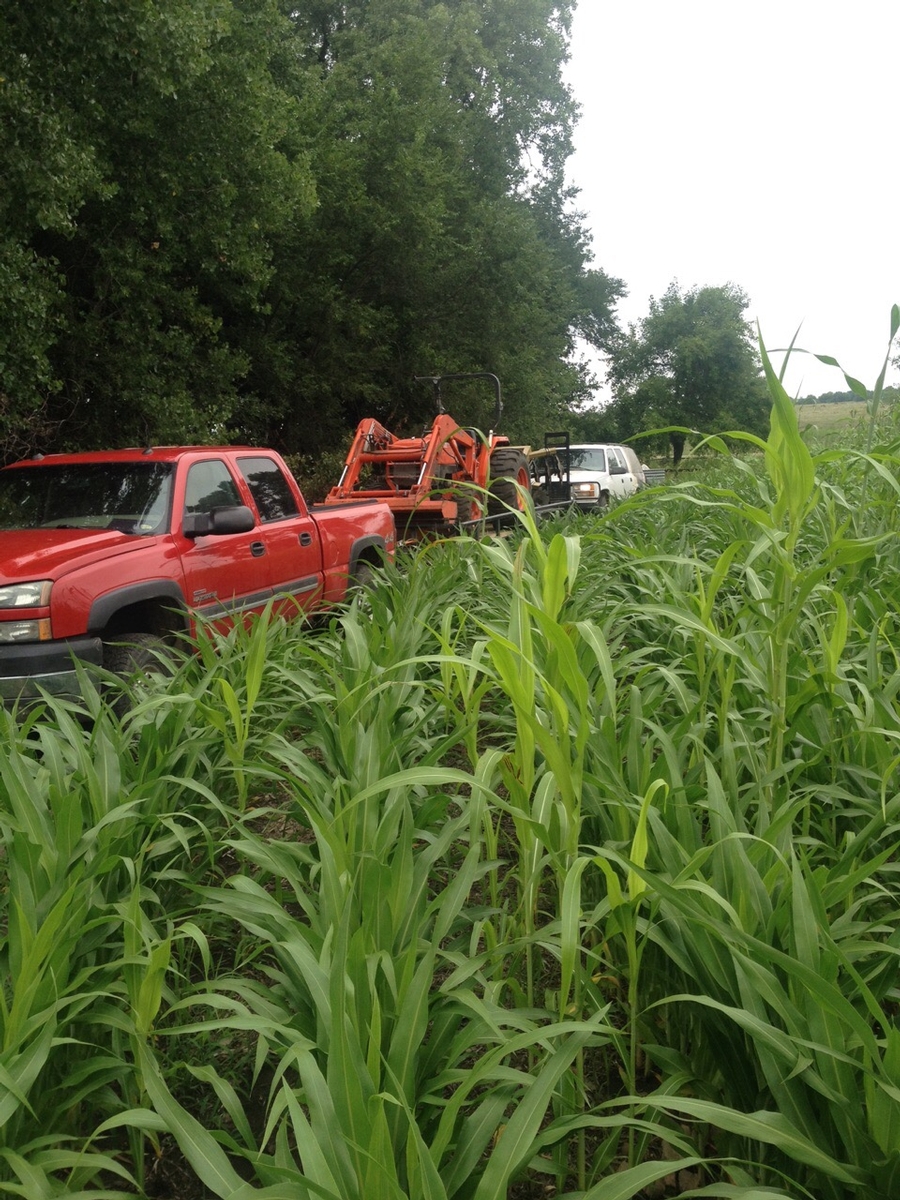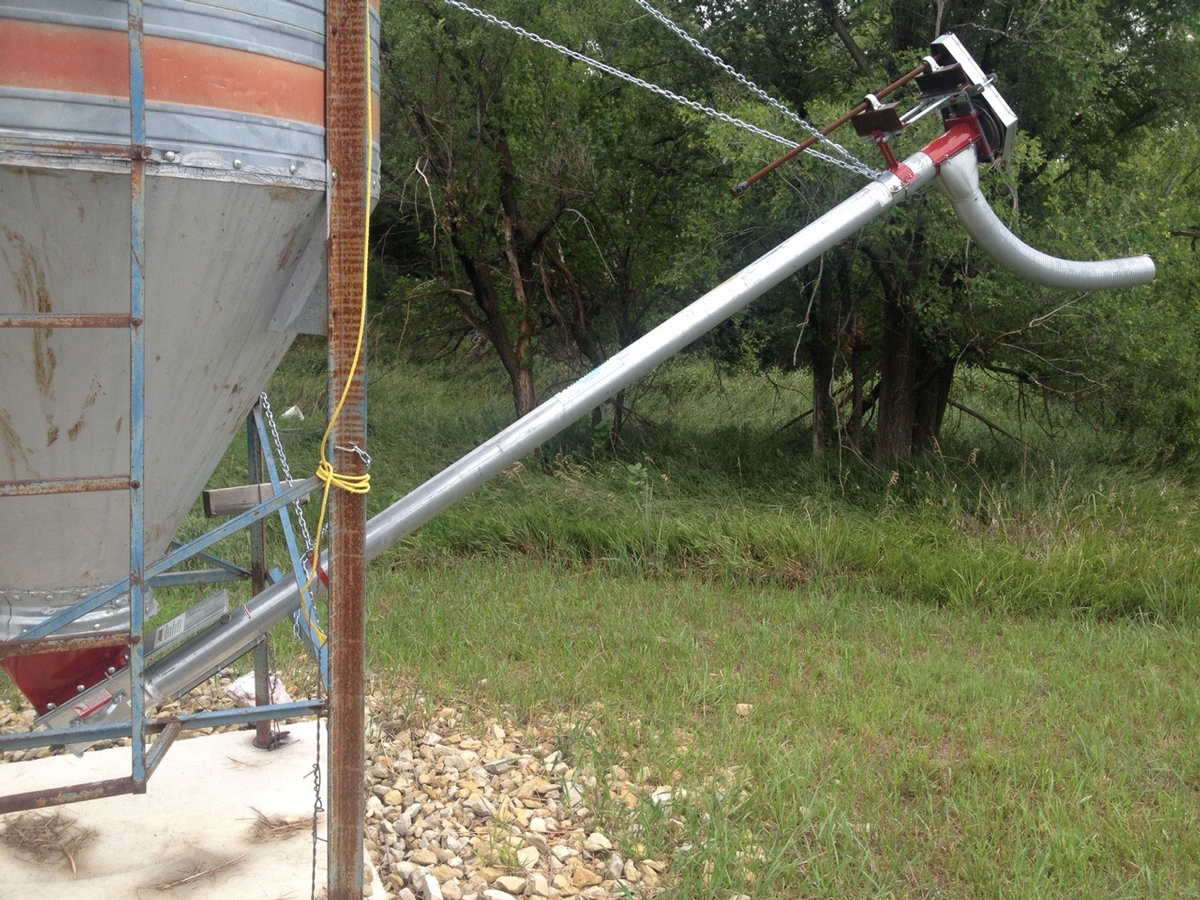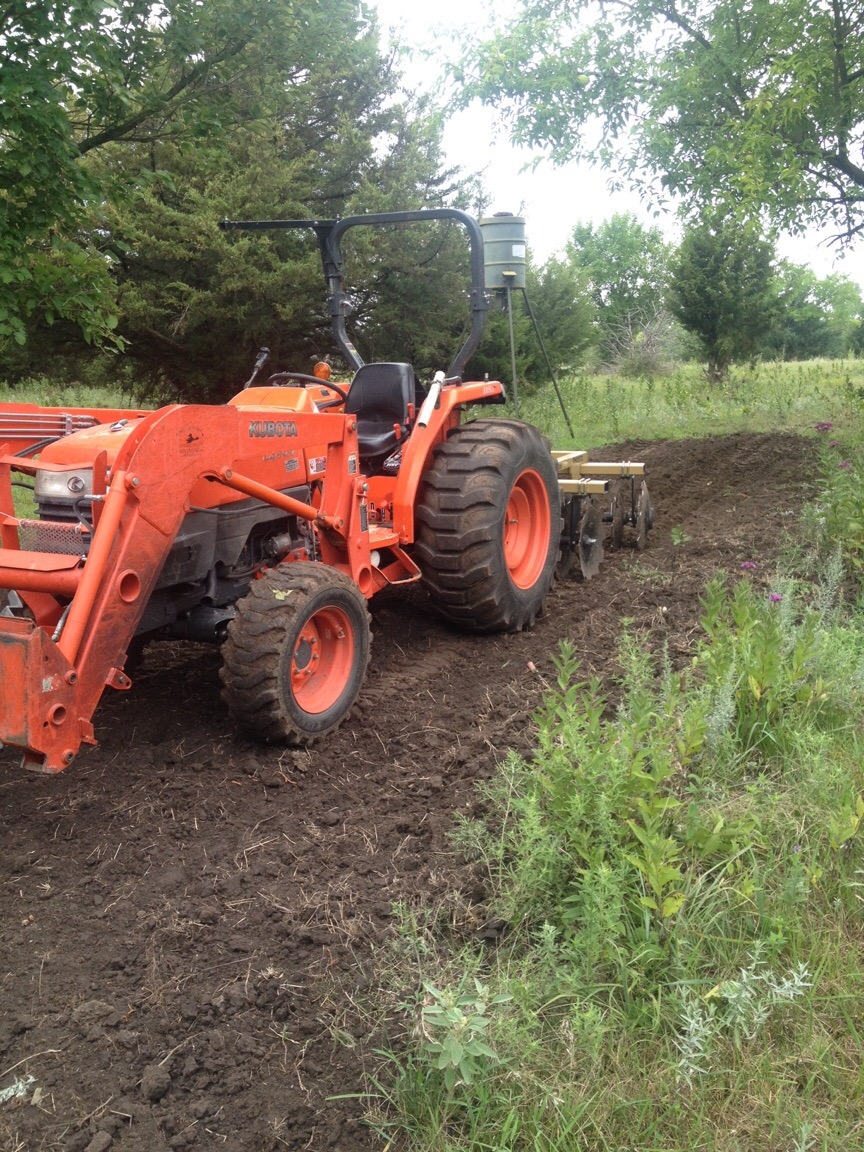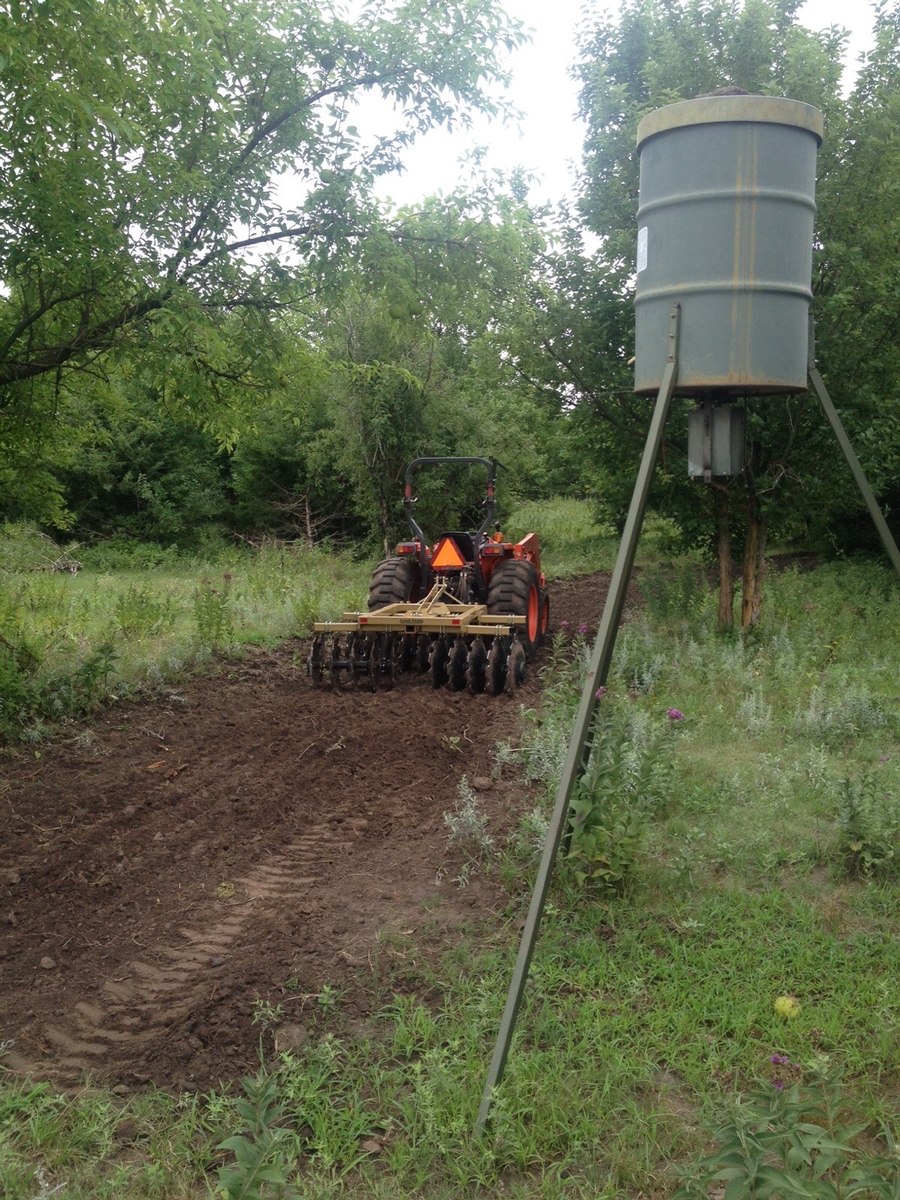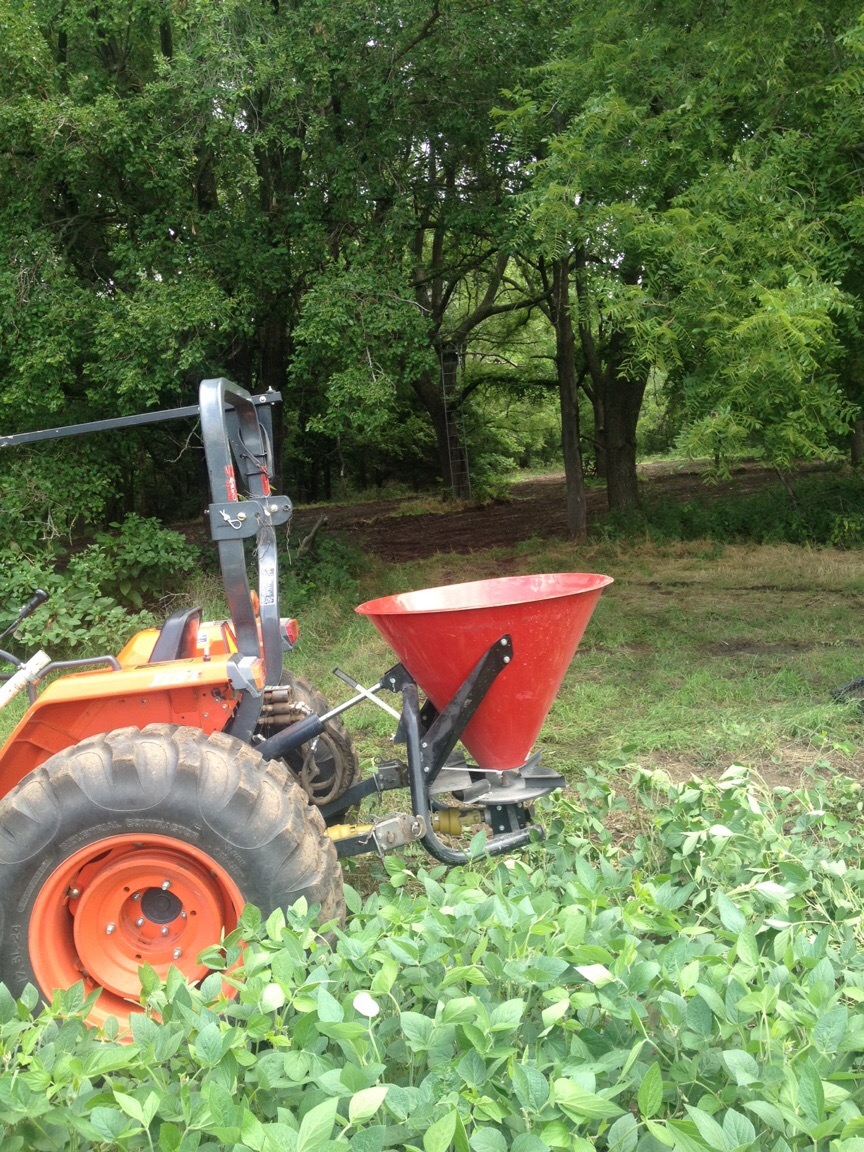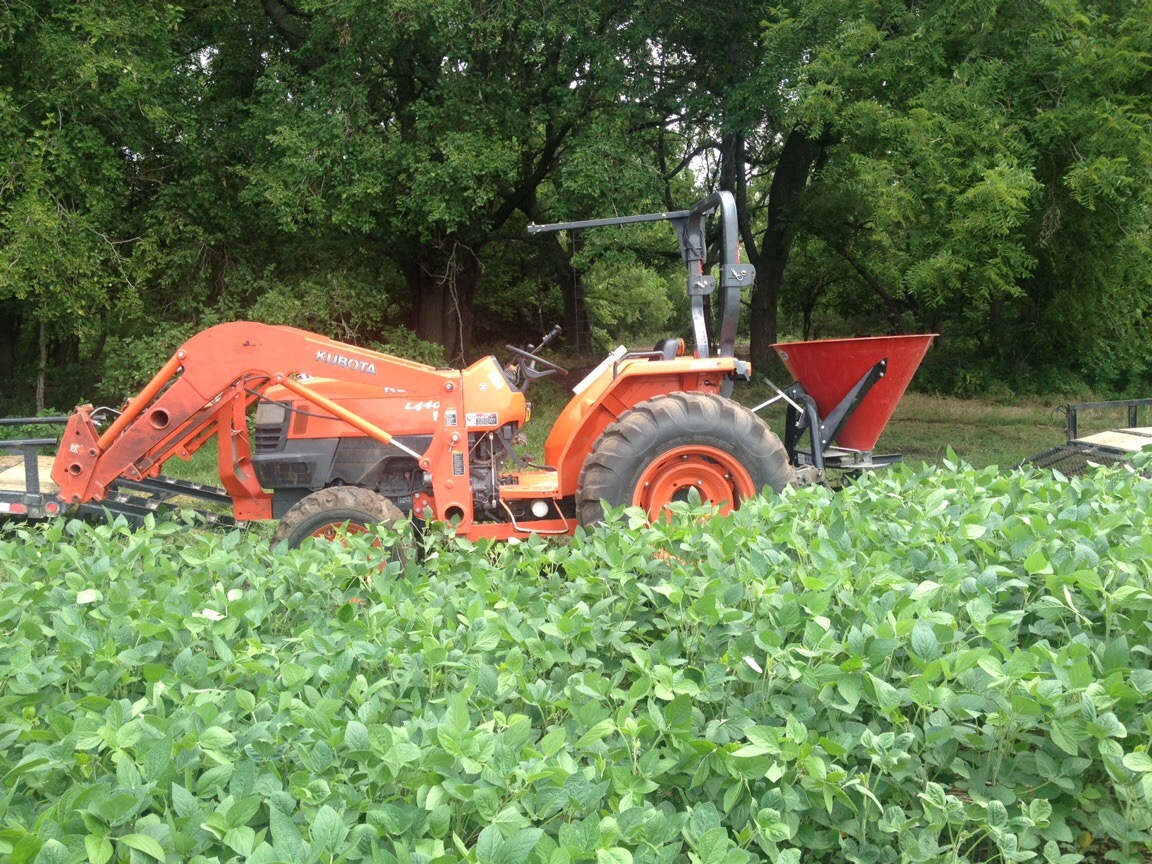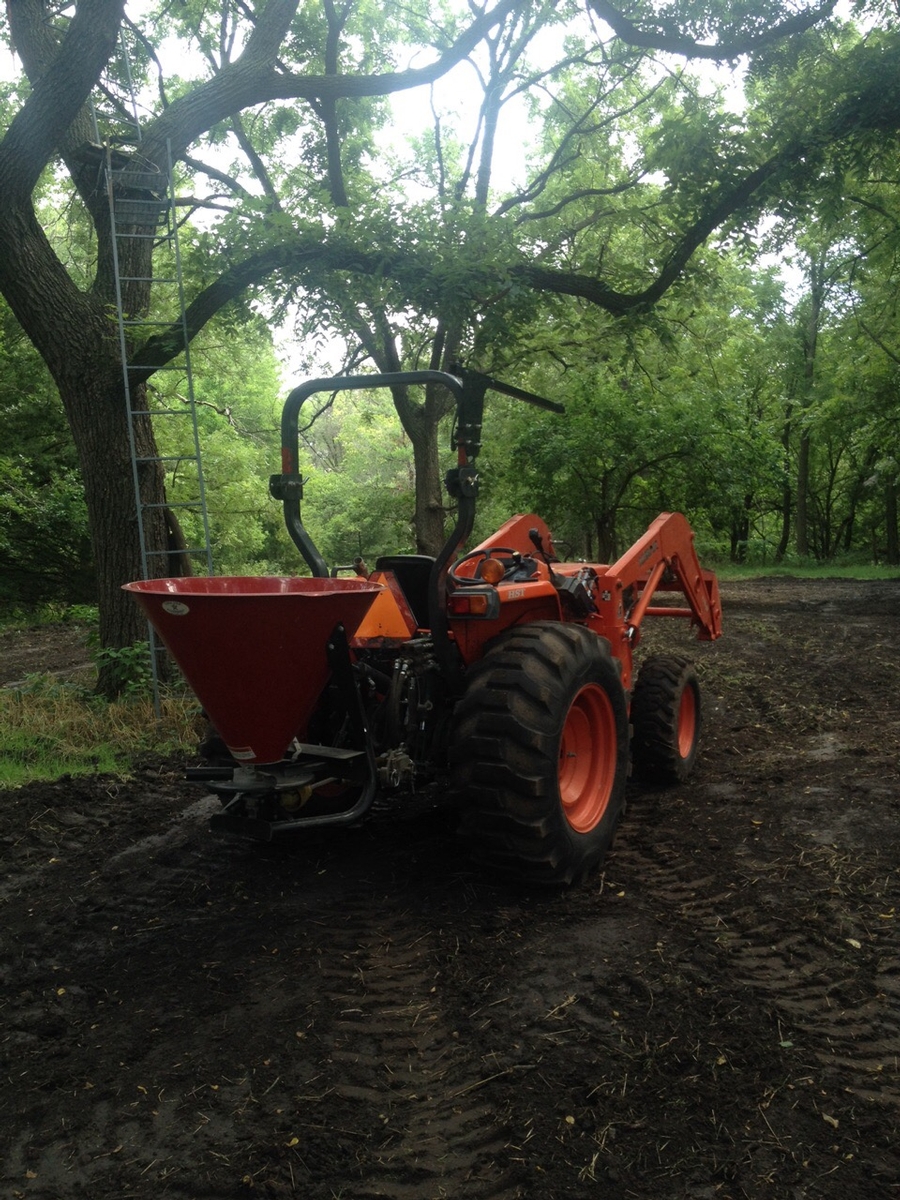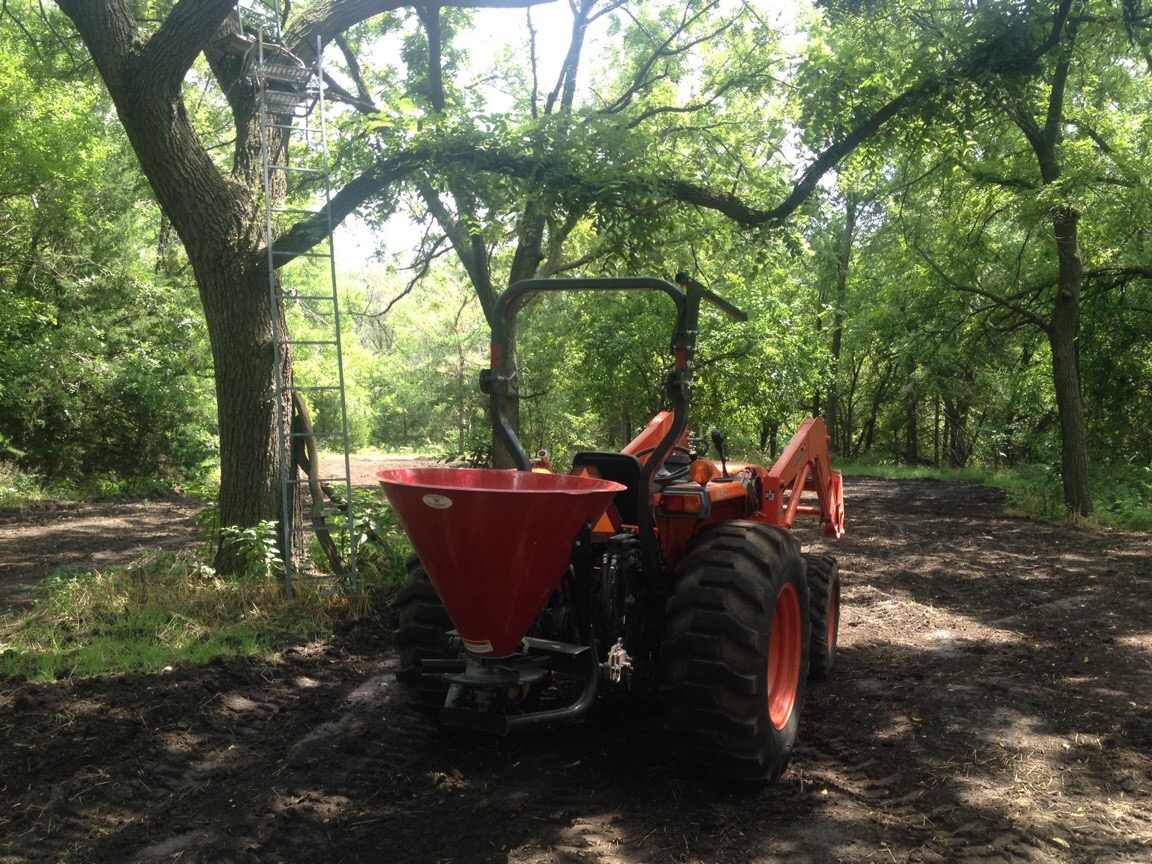 Posted in: NCK Outfitters News