Kansas Waterfowl Hunts | Guided Waterfowl Hunts
When duck hunting with NCK Outfitters we strive to ensure our hunters receive the best duck hunting experience that North Central Guide Service has to offer. NCK Outfitters are where the ducks are! We offer top notch lodging, accommodations, guides and locations. Kansas has quickly become a mecca for some of the best duck hunting in the country! If you are duck hunting Kansas and looking for the best place to book your guided hunt, you have found the right place. We do not over book and do not over hunt any of our areas.
What about a Goose Hunt?
Experience the best Canada Geese, Specks and Snow Geese hunting in Kansas! We would like to invite you or your group to come join us in Kansas on a goose hunting adventure like no other! Our goal is to work hard for our hunting parties, and to provide a quality hunt that will keep our customers coming back. We have access to thousands of acres in this area, and our private lands which are scouted daily in order to maximize your hunting experience! We have put a lot into perfecting what we do as an outfitter service specializing in waterfowl hunting.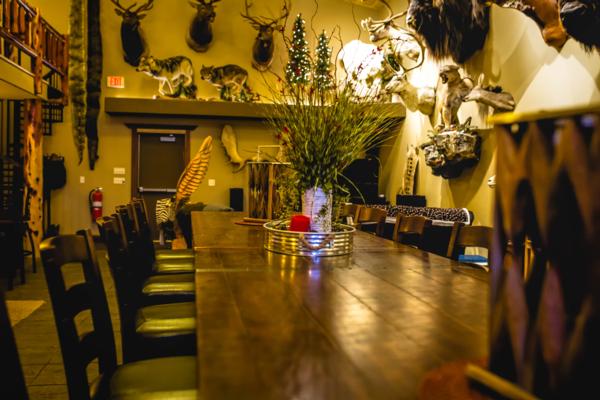 Waterfowl Lodge Kansas
Lodging with Your Waterfowl Hunt
Check-in 5:00 PM
Check-out 8:00 AM
One night lodging and 3 meals at no charge is included with each hunt.
Extra nights and extra meals are at an extra expense.
There are No Dogs allowed in the lodge. We have a heated shop that you can put your dog in. There is also a hotel nearby if you would like to sleep with your dog.
NCK Outfitters meets all your seasonal hunting needs. We hunt Pheasant, Deer, Turkey, Duck, and Geese. Get your camouflage and safety orange on and head over to Clay Center, KS. Our knowledgeable guides will make sure that your experience is of the highest quality and is safe for hunters. We take pride in being one of the best guided hunting tours in the area and we take our safety measures very seriously. You are sure to be in good hands with the folks at NCK Outfitters.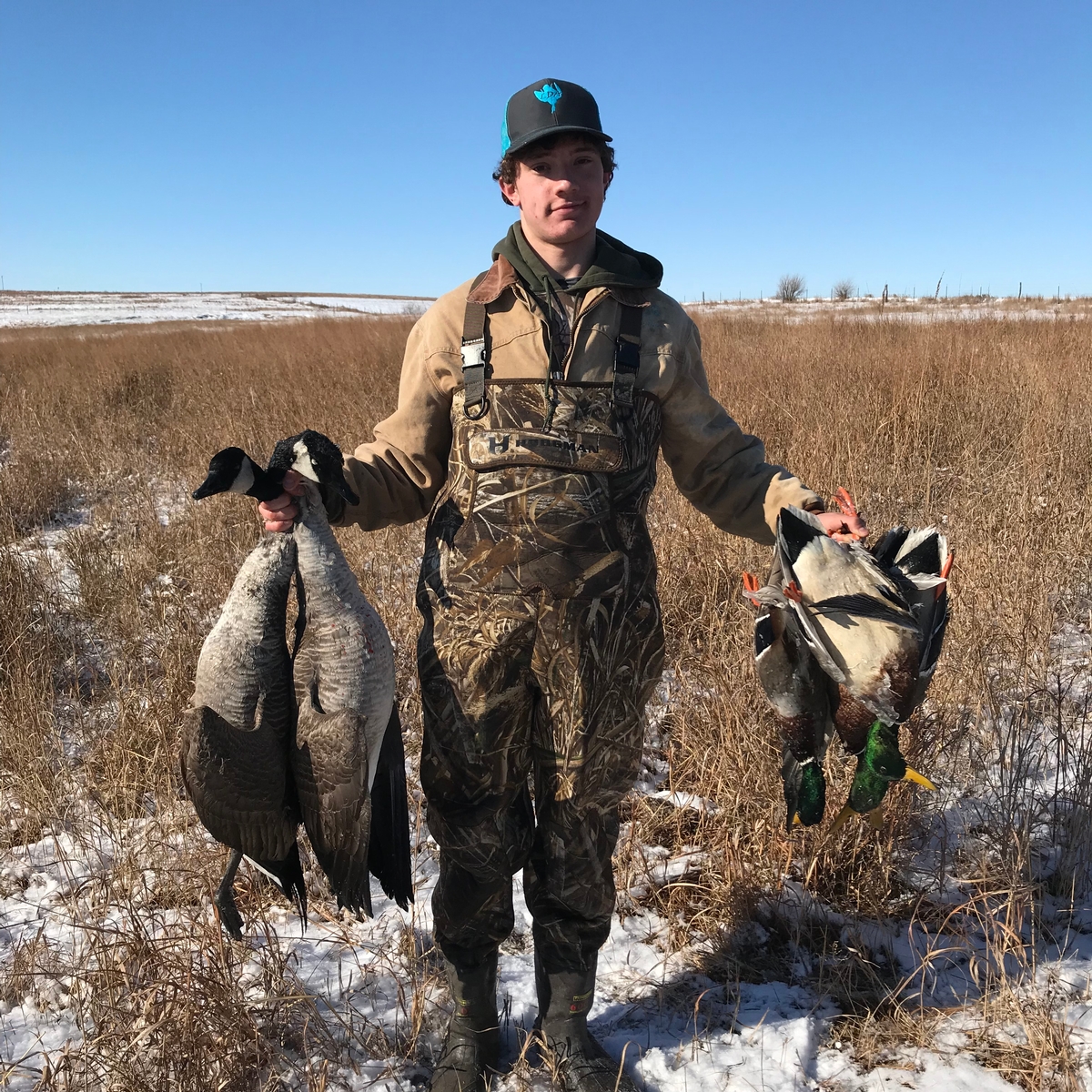 Waterfowl Hunting Rates
Accommodations for 1 to 15 Hunters per day
50% deposit required to book dates
Deposits are non-refundable
Lodging guide dogs meals included.
Add Gun rental for $30.00
Check in time 5pm
Check out time 8am
One night lodging and 3 meals at no charge with each hunt
Extra nights and extra meals are an extra expense
Clients are responsible for their own Kansas Hunting License and duck stamp
No refunds if there are not ducks on the date that you have booked. We can not control the weather in the northern states unfortunately. However we can hunt Pheasant all day with one day advanced notice at no additional cost.
$380.00 per day
Commission paid on referrals