Kansas Whitetail Deer Hunting Outfitters
NCK Outfitters offers first class whitetail deer hunting in Kansas. Black powder, bow, or rifle whitetail deer hunts. Most of our deer hunting will be from stands, located in all the right spots that have a history of producing large bucks at the right time. We offer 5 day hunts with tree stands and heated blinds as well as natural ground blinds. You are welcome to bring your own stand. We have natural food plots that range from 40 to 400 acres. The countryside is big and a buck can hear your rattle from a mile away. We will help you track, field dress and carry out your game. Don't forget your cameras!
We will also have a camera to savor the moment and to prove to your buddies back home of your success. The game that we hunt will only be hunted a few times this season, so this keeps the numbers up and increases the chances for a good hunt. References are available upon request from good experienced hunters - respected men in their different professions, and a few good ol' boys too.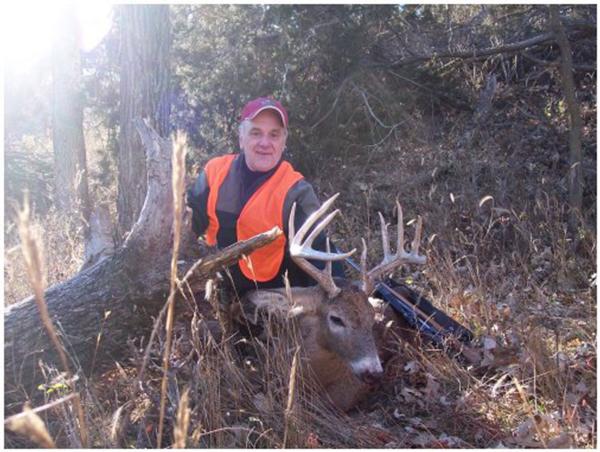 Continued Success Every Year
The cameras all had some amazing monster Kansas whitetails, the hardest part of the whitetail deer hunt this year was deciding which Treestand you were going to set in. The whitetail rut was on and off from October until November. The moon never seem to slow them down which was very unusual, but great for us and your shot at a trophy whitetail.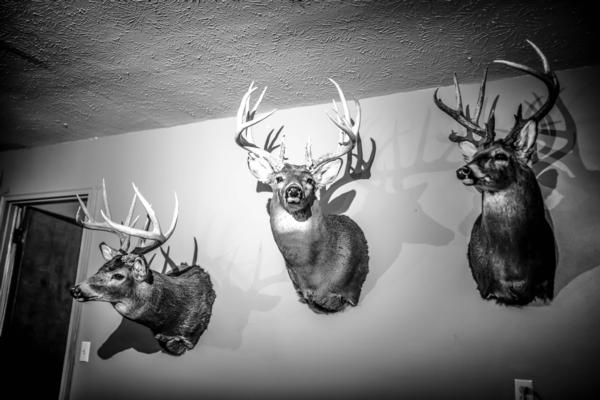 Kansas Whitetail Hunting Lodge
Check-in 5:00 PM
Check-out 8:00 AM
One night lodging and 3 meals at no charge is included with each hunt.
Extra nights and extra meals are at an extra expense.
NCK Outfitters meets all your seasonal hunting needs. We hunt Pheasant, Deer, Turkey, Duck, and Geese. Get your camouflage and safety orange on and head over to Clay Center, KS. Our knowledgeable guides will make sure that your experience is of the highest quality and is safe for hunters. We take pride in being one of the best guided hunting tours in the area and we take our safety measures very seriously. You are sure to be in good hands with the folks at NCK Outfitters.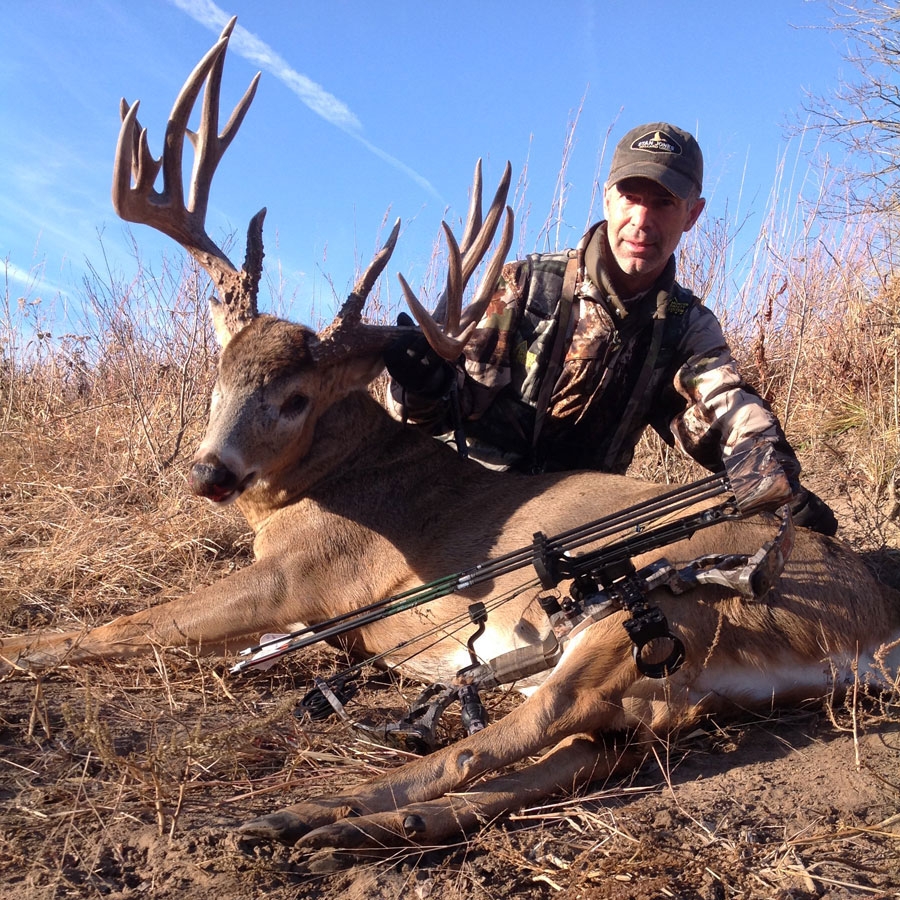 Kansas Whitetail Hunting Rates
Lodging, meals and Sporting Clays included
50% deposit required to book dates
Deposits are non-refundable
Clients are responsible for their own Kansas Hunting License and Tag
5 days $3,200.00
* Group Discounts are available