About North Central Kansas Outfitters
We are located in North Central Kansas and have prime land that consists of creek bottoms and rolling farmland. There is no need to plant artificial food plots on our properties because our deer herds have some of the best eating in the country, such as corn, soybeans, wheat, and alfalfa. Our timbers contain other natural foods that deer love. We have over 4,000 acres of private land with wheat, alfalfa, broam, corn, sorghum, milo, and soybeans. Briars and plum bushes with 6-foot tall native grass in CRP. This area also has several natural creeks, springs, and ponds. The entire county has less than 6,000 people and is over 422,000 acres. The average temperature for November is 43°F, December is 31°F, and January is 27°F.
We have 25 years of avid hunting experience to help make this a hunt that you will look forward to every year.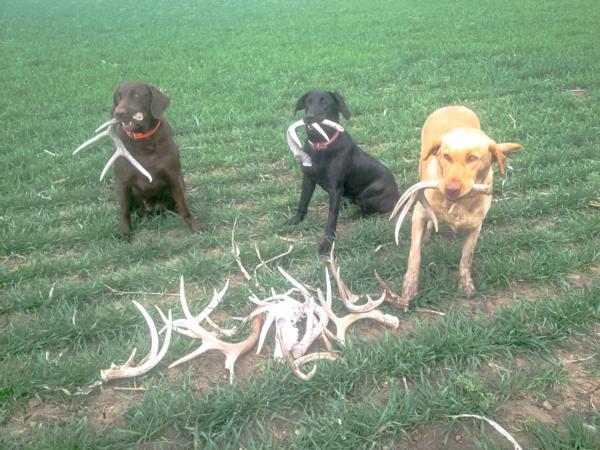 Your Guide and Owner
Brian Blackwood is the man behind North Central Kansas Outfitters. As a lifelong hunter, Brain knows what to expect in a hunt and will use that expertise to make sure you have a trip you will not soon forget. The staff of North Central Kansas Outfitters all have a passion for hunting and the outdoors and are here to make sure your hunt with them is one you'll be talking about for years to come.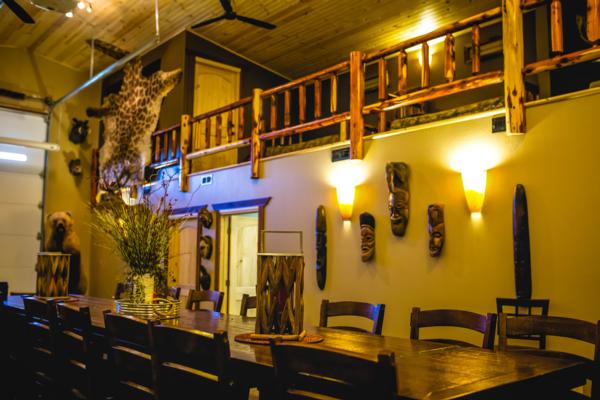 The Lodging & Accommodations
Kick-off your boots and relax after a long day of hunting in Kansas! We provide lodging, with two 2,700 square foot lodges with 3 bathrooms, 180" digital satellite television, antique Brunswick billiard table, lots of beds, 2 heated garages to dry your boots, and a heated shop to clean the game. We can offer a local locker plant to process and ship your meat and there's also a local taxidermist that does hundreds of mounts per year. He is a full-time professional and will send your trophy to you. We have a variety of hot meals at the lodge that are sure to please.
NCK Outfitters meets all your seasonal hunting needs. We hunt Pheasant, Deer, Turkey, Duck, Geese, and Trophy Kansas Whitetails. Get your camouflage and safety orange on and head over to Clay Center, KS. Our knowledgeable guides will make sure that your experience is of the highest quality and is safe for hunters. We take pride in being one of the best-guided hunting tours in the area and we take our safety measures very seriously. You are sure to be in good hands with the folks at NCK Outfitters.