Kansas Combo Hunts - Pheasants & Waterfowl
We offer some of the most action-packed combination hunts that include all types of waterfowl and the great Kansas Ringneck pheasant Upland bird hunting. Combo hunts get started in November in Kansas and run through January. This is the most popular time of the year to hunt in Kansas and dates book up early for the combination hunts.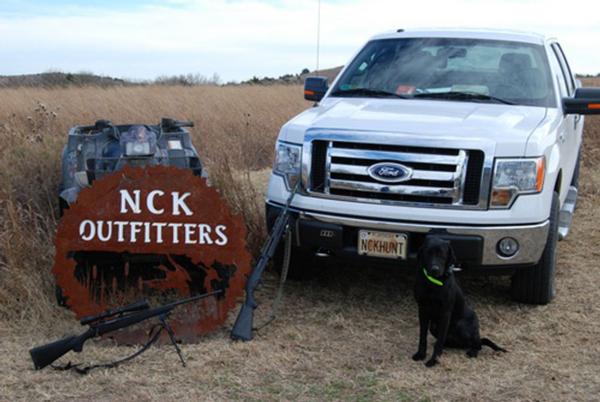 Kansas Combo Hunts
Kansas Waterfowl Hunting
Experience the best Duck, Canada Geese, Specks, and Snow Geese hunting in Kansas! As waterfowl hunting up North begins to wind down, Kansas hunting is just getting started! Combo hunts begin in December in Kanas and run through January.
Pheasant Hunting in Kansas
Hunt over 4,000 acres of private land in Kansas for wild pheasants. We offer classic guided pheasant hunts over dogs.
2 Day All-Inclusive Packages - $495 x 2
3 Day Kansas Grand Slam Package - $495 x 3
Check out our Trophy Kansas Whitetail hunts as well.